With the launch of Assist AR we're increasing OvalJet up time. We're able to resolve issues immediately, by utilizing augmented reality (AR) to troubleshoot and assist in real-time, as opposed to you waiting for a technician to arrive at your facility for machine maintenance.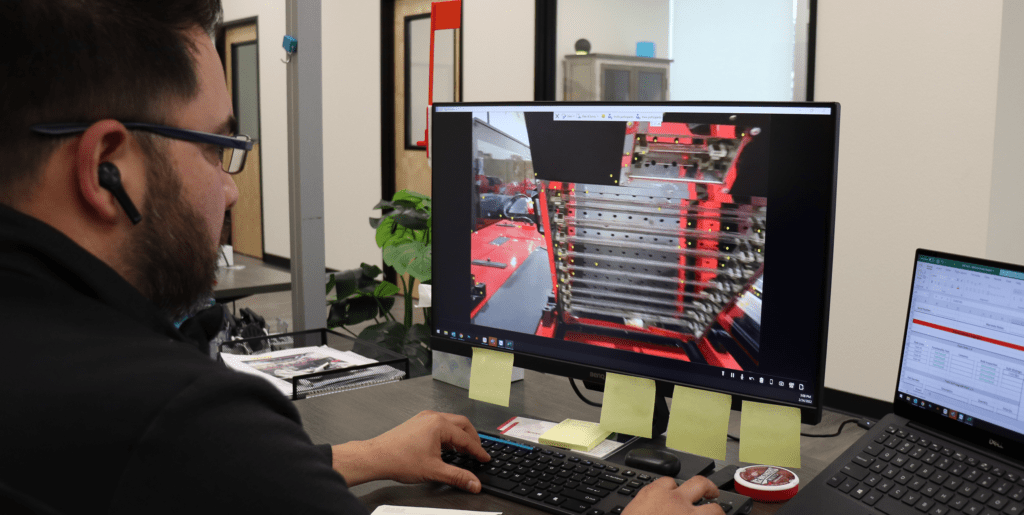 We are excited to launch Assist AR as an additional technical support for our current customers. Assist AR is a remote desktop application software through TeamViewer AR with advanced security integration and sharing capabilities. We've provided current OvalJet teams with an iPad to use Assist AR and will include an iPad for the service with future OvalJet installs.
If technicians need a quick training on a specific issue, our team can work on an OvalJet in real-time via Assist AR. The application allows your technicians to point out issues, draw on the AR screen, all while working on their OvalJet.
We are now capable of sending support materials for each technical issue while on the video call. Our customers will have access to the support material during and after the call.
TeamViewer offers granular access management to protected devices with 256-bit AES End-to-End Encryption. Upon set up, accounts were added by our administer with a limit of one simultaneous connection per account.
All OvalJet teams will be provided with a new 10-inch iPad that will allow users to use augmented reality (AR) to draw on the screen to indicate issues. Our team will be able to see high definition video of each OvalJet.
Additional Benefits With Assist AR Utilization:
With Assist AR, providing staff with on-demand training allows for a flexible training schedule that ensures minimal disruption of business operations. Adding videos supports the standard written practices and assists with individuals with different learning styles.
Onboard and train junior technicians remotely by enabling senior experts to guide them live and record important sessions for future training and faster knowledge transfer.
Reduce travel costs by minimizing on-site visits with remote expert help for service technicians and customers.
Steps to Use TeamViewer Assist AR
Step 1:
Submit a service "Technician Request" through 240 Tech portal, email service@240tech.com, or call 844.682.5538.
Step 2:
Open iPad and launch "Assist AR."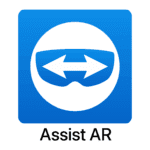 Step 3:
Once launched you'll see your ID. Have your 9-digit ID ready to share with our OvalJet technician.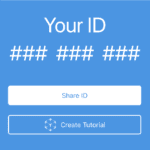 Step 4:
You will receive a call through "Assist AR Video" from an OvalJet technician.
Frequently Asked Questions for Assist AR
Q: Can we have a recording of the video call for future use?
A: The 240 Tech technician can record the call for future use for your organization. We will not share the recording with others without written consent.
Q: Is Assist AR only accessible to on-site OvalJet technicians?
A: Assit AR will be available to our Customer's OvalJet team including operators, technicians, pod leads, etc. We are open to utilizing Assist AR for more than service.
Q: What are some examples of a time we will use Assist AR and a 240 Tech on-site technician?
A: With the implementation of Assist AR, we can assist a customer's technician in the troubleshooting process. If we can train the employee through the call without sending a 240 Tech, the faster the OvalJet is up and printing again. We are capable of troubleshooting: System Balancing (Negative Pressure Systems, System Balancing, Humidity Foundation Pressure, Digital Calibrations) Poor Image Quality, Banding, Uneven Image Quality, and more.
More FAQs to be added as service use expands.

"Customers have told us, 'If there was a Best In Show award, OvalJet would have received it,'" said Tom Grinstead COO of 240 Tech.
Read More »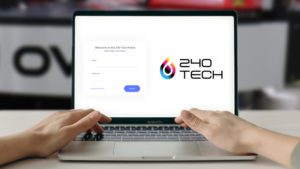 This new system will allow us to service machines quicker, provide real-time status feedback and updates, and give us a long-term record of any reported issues. These records will help us to continuously improve the OvalJet and the overall user/technician experience.
Read More »